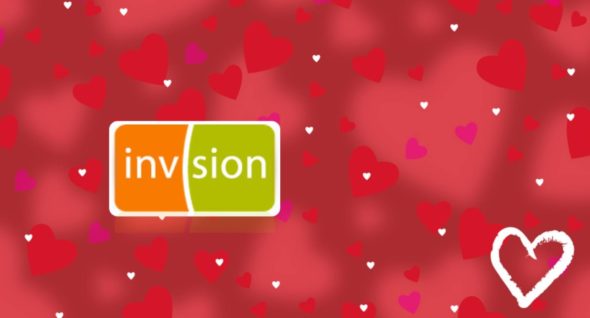 Have a Heart | Vision Screenings
Posted February 9, 2018
Our "Have a Heart" Vision Screening will take place at our Christiansburg office on Saturday, February 17th from 9:00am to 1:00pm. All are invited to stop on by for these fun, and fast vision screenings, done by Dr. Becky Mann. The "Have a Heart" Vision Screenings are a quick way to make sure your vision is OK.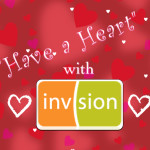 There is a Facebook Event page we encourage you to share with friends and family. We want as many sweethearts as possible to celebrate hearts and vision with us. We suggest a $1 donation for each screening, which we match; 100% of donations go to the American Heart Association.
According to the Center for Disease Control Cardiovascular disease (CVD)— also known as heart disease–is the leading killer of women and men in the United States. Hypertension, or high blood pressure, is a risk factor for heart problems such as heart attacks and strokes. "Eye doctors recognize that hypertension is risk factor for many vision-threatening eye diseases," Dr. Becky explains, "including blood vessels blockages inside the eye." Heart disease and its symptoms impact so many lives. It is imperative we all work together to educate ourselves about the risk factors for heart disease and take steps to lessen our personal risks.
You are welcome to call and make an appointment at 540-381-2020, or we accept walk-ins if that better suits your schedule.
We hope you and your sweetheart will join us on February 17th!