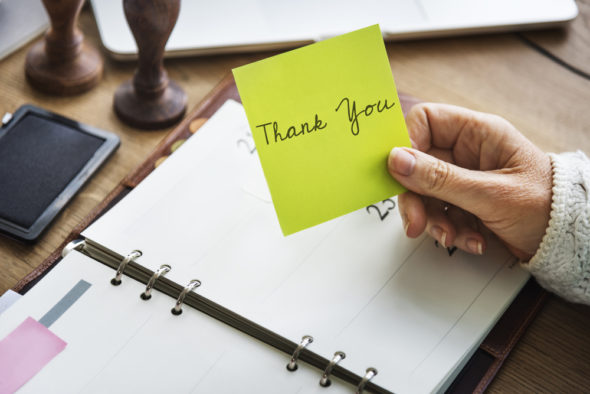 You're Making us Blush!
Posted July 12, 2017
Each day we have the incredible opportunity to serve Salem and the New River Valley by providing leading eye care and access to top eyewear fashion. However – it's so much more than that to our team. We are fortunate to connect with our patients and form relationships that leave a lasting impact well after an appointment is over. Recently, thanks to our supportive patients, we were honored to receive four awards recognizing our doctors and practice.
2017
"Best Eye Care Practice" | Gold "The Roanoker" Magazine.
"Best Optical Shop" | Platinum "The Roanoker" Magazine.
"Best Eye Care" Readers Choice Awards | New River Valley "Roanoke Times"
"Best Eye Care" Readers Choice Awards | Salem "Roanoke Times"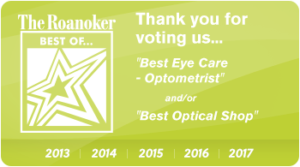 These awards would not be possible without the local community, our patients and friends we love dearly. So – there is a thank you in order to you! Thank you for trusting our team with your vision needs; from regular eye exams to Lasik consultations, from eye disease management to eye emergency visits. We are humbled and honored to have the opportunity to provide the best care possible for our patients.
Over the decades, Invision has evolved to be a leading practice in the New River Valley and beyond. Dr. Poling, our fill-in doctor, has traveled around the world for research purposes, and recently shared how Invision is "phenomenal", and among the best practices he has ever seen. In addition, our team is always excited about new equipment to ensure the best possible patient outcome.  At the end of the day, our patients are our passion and the purpose behind everything we do. Each day when we arrive to the office we are excited to care for, and get to know, the smiling faces that come through the doors of our Christiansburg and Salem offices. We feel fortunate to serve each of our patients, and are enthusiastic about the future of our practice!