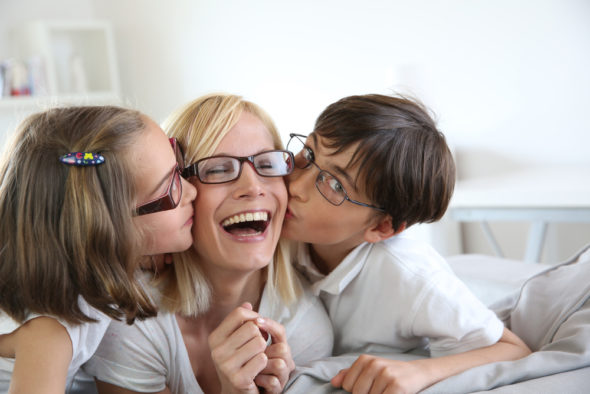 Mother's Day Gift Guide
Posted April 10, 2018
Our moms do so much for us. No matter how old we get, our moms will always worry about us and love us unconditionally. Showing appreciation for the women who raised you is something we encourage you do daily. Mother's Day, however, is the day to give those special women a truly special day.
If you're struggling to think of a good gift this year, let us help! We've got a gift guide to help you find the perfect pair of frames for her, no matter her style & needs. Our opticians have picked a few brands that are guaranteed to make her day!
Maui Jims:
Planning a tropical getaway or a few days at the beach this summer? Then  Maui Jims are a must for her. With their many mirror coats and polarized lenses, these fun-in-the-sun frames are an awesome choice for someone who wants to stand apart from a crowd. Even if you're staying in the New River Valley, having Maui Jim sunglasses will bring the beach to her.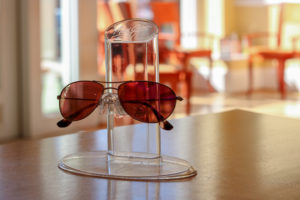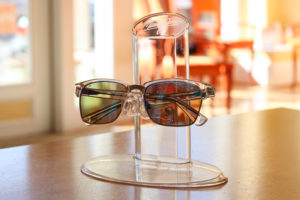 Kate Spade:
With her signature style of playful sophistication, Kate Spade is any woman's dream designer. Bright colors, bold and classic patterns, and traditional shapes will speak to any fashionista's heart. Having a pair of Kate Spade frames will make her feel like she's walking down 5th Avenue when she's walking down Main Street, Christiansburg.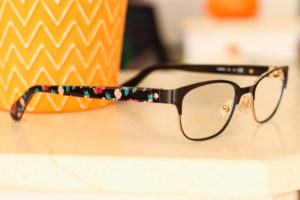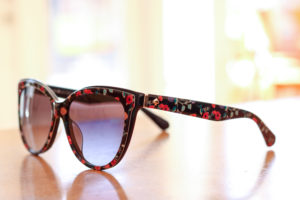 Coach:
If chunky frames and big, bold shapes are more her style, then Coach is a great pick. Everyone recognizes Coach's signature oversized frames and vintage-inspired butterfly and cat eye shapes. With both eyeglasses and sunglasses available, there's a pair to suit her.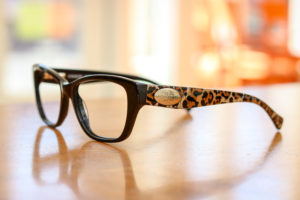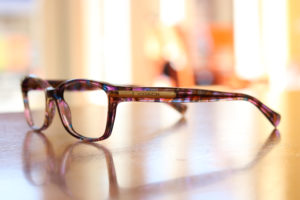 Prodesign:
Designed by architects, these fashion-forward frames are great for someone unwilling to sacrifice style for simplicity. From structural & urban-inspired to delicate & jewelry-like, they have an eclectic variety of designs that will wow almost anyone.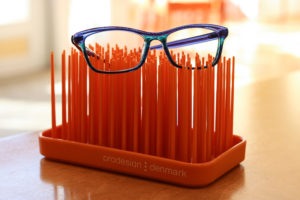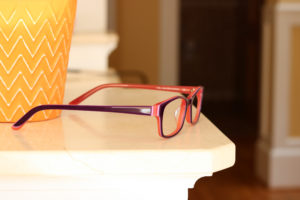 So if you're worried about getting your loved one a spectacular gift this year, don't be! With plenty of amazing brands, we've got you covered. Stop by our optical boutique during our business hours to check out our selection. Our staff is ready to help you find the perfect gift for mom.
If you're still stuck on styles, sometimes there's no better person to pick out mom's gift than mom herself. In that case, we are also offering a complimentary eyewear makeover! She will get to visit our Salem or Christiansburg office and try on as many frames as she likes.
Give us a call at our Christiansburg or Salem office to schedule an appointment for a one-on-one makeover session with one of our state-licensed opticians. Be sure to mention the Mother's Day Makeover when you call. We are ready to help her find the frames that blend seamlessly with her personality. Give mom the attention she deserves this Mother's Day!