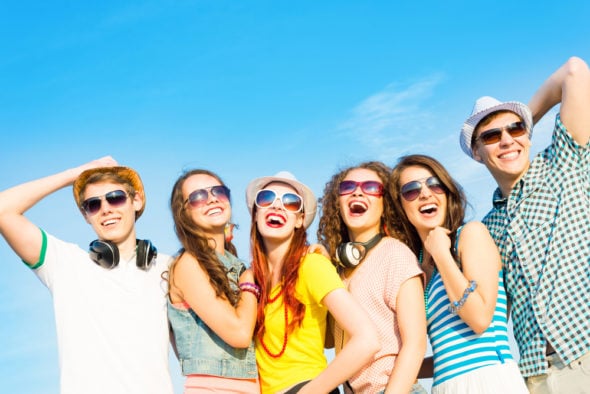 Guide to Sunglasses
Posted February 21, 2018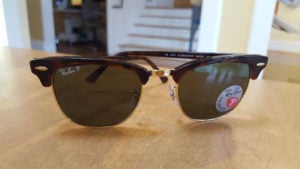 Spring is just around the corner! You know what that means… warm weather, long days, and, of course, sunshine! However, all that fun in the sun can be damaging to your eyes if they aren't protected from harmful UV rays. Luckily, we carry a wide variety of designs and brands in store to keep you on trend while safely soaking up some Vitamin-D.
Brands & Styles
Some of the name brand sunglasses we carry include Oliver Peoples, Costa, and Ray Ban. One of the perks of shopping in-store is that you get to try on the glasses and get a sense for how they fit, look, and feel before you buy them. We also carry Kate Spade, Coach, Gucci, and Fossil just to name a few.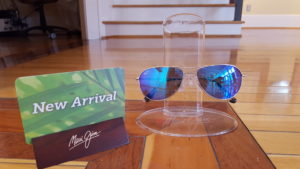 If you are planning an island getaway, we suggest you take a pair of Maui Jim frames with you! They offer unique designs that pair well with tropical atmosphere. For a sportier look, try on a pair of Oakley frames. With lifestyle and sport performance frames, you are sure to find a style that fits you. If you are interested in these brands, we have you covered! We carry some of the largest selections of these lines in the New River Valley.
In addition to our large selection of name brands, we also have a variety of frame styles to choose from. A few popular styles include aviators, cat eye, and, of course, classic. Aviator and classic frames are a great choice because their versatile style can go with any look. Feeling a little more bold and sassy? Go with a cat eye frame!
Tips & Tricks
Whether you own sunglasses or regular glasses, caring for your frames and lenses is important. Here are a few tips:
Use both hands when you put them on and take them off

Do not lay them face down on the lenses

Properly clean them using a microfiber cloth

Keep them in their hard case whenever possible

Never lay them on the dashboard in your vehicle or leave them in your car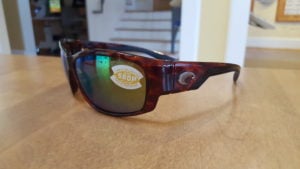 When trying on sunglasses, make sure they don't hit your cheeks when you smile. We call this the smile test, and encourage our customers to do this when shopping for a pair of frames. We also recommend polarized lenses for the most comfort and protection from the sun. We offer polarized lenses for both plano (non-prescription) and prescription wearers.
When shopping for your next pair of sunglasses, we encourage you to stop by and browse our collection at our Christiansburg or Salem location. Our staff is trained to properly adjust your glasses and we also work with the manufacturer if there are any issues. Whether you need help finding those perfect frames or need a second option, our state licensed opticians and staff are here to help!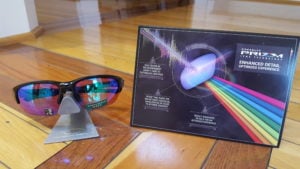 We will also be featuring some of these brands at our upcoming Trunk Shows this Spring. Connect with us on Facebook and follow us on Twitter to stay updated on all upcoming events.