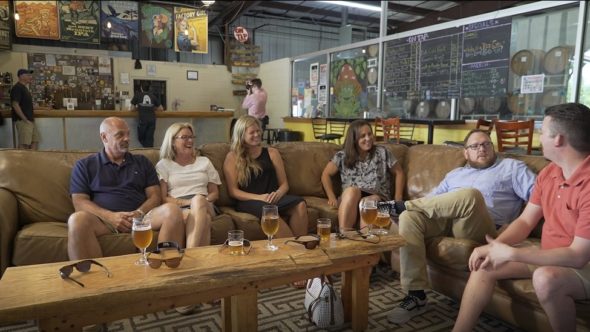 What's Your Vision for Adventure?
Posted August 7, 2018
Here at Invision, we are humbled each day by our amazing clients and friends. Our staff is committed to bringing the highest quality optometry to our area, with locations in both Salem and Christiansburg, Virginia.
We decided it was time to celebrate our region in a big way, so we asked our friends to show us what local adventure means to them.
In partnership with local creatives, we produced a video that celebrates the Roanoke and New River Valley's and all they have to offer. From hiking Mill Mountain, to celebrating friendship at Parkway Brewing, to kayaking the New River near Radford University and sharing center field of Lane Stadium with a legend: the making of this video reminded us about all that we love in our New River Valley home. We are so grateful to share our tribute, and to show how we found our vision for adventure. Tell us: what is yours?